For many years, the only option for most Louisiana house sellers, has been to list it on the market, try to sell it yourself, or hold onto it hoping the problem will go away.
Years ago we saw the gap in the local market for all of the property owners who don't want to (or can't) sell through the traditional route with an agent.
We provide win-win solutions to help homeowners get out of their sticky situations… like Foreclosure, owning a burdensome property, probate, or anything else. We focus on providing you with a solution to your situation so you can continue to do the things you love.
We're a family-owned, Louisiana business and focus on helping homeowners like you find solutions for your problem whether you're going through a foreclosure, can't sell your property, or just need to sell their house for many types of reasons.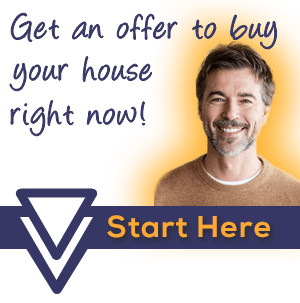 Why Should You Sell Your House Direct?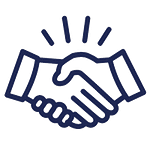 Win-Win Deals & Fair Offers
"Win-Win" deals and fair offers. We fully analyze your house and run it through our comprehensive market analysis process. We determine the most profitable avenue for your house which enables us to offer the best price possible. In many cases, we can see more profitable options than other home buyers.
No Fees
When you sell direct to a buyer like Louisiana Home Buyers, you don't pay listing fees, which can be as high as 6-7%. You don't have to pay the expenses that many times go along with listing a home such as repairs, painting, landscaping, cleanup, staging, appraisals, inspections, etc. The amount we agree upon is the amount you will receive at closing.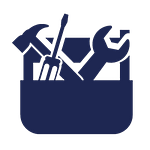 No Repairs
When you sell direct to us, you don't have to lift a finger or pay for all of the repairs and upgrades necessary to list a house. Many localities require updates due to code violations. Foundation issues, new roofs, windows, flooring, appliances can require tens of thousands of dollars in repairs before a louse can even be listed. We buy "as is" so you don't have to lift a finger or spend a cent on repairs.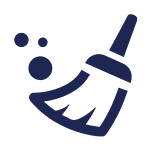 No Cleanup
There are many situations when a house has a massive amount of old furniture, personal belongings, appliances, trash, debris and other items that need to be physically removed and disposed of. When you sell your house for cash to us, you don't have to cleanup a thing. We take care of everything.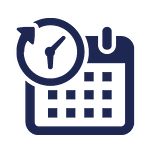 Choose Your Date
When you sell direct to Louisiana Home Buyers, you get to select the date and time that works best for you. You get your money at a time that works best for you.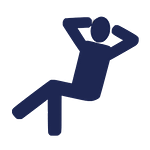 Relax and Get Paid
When you sell direct to Louisiana Home Buyers, you get peace of mind.  Whether it's freeing yourself from a costly inherited property, maintenance and tenant headaches, or just a difficult family situation. More and more people are selling direct everyday, You should too.